Dan Behuniak - CEO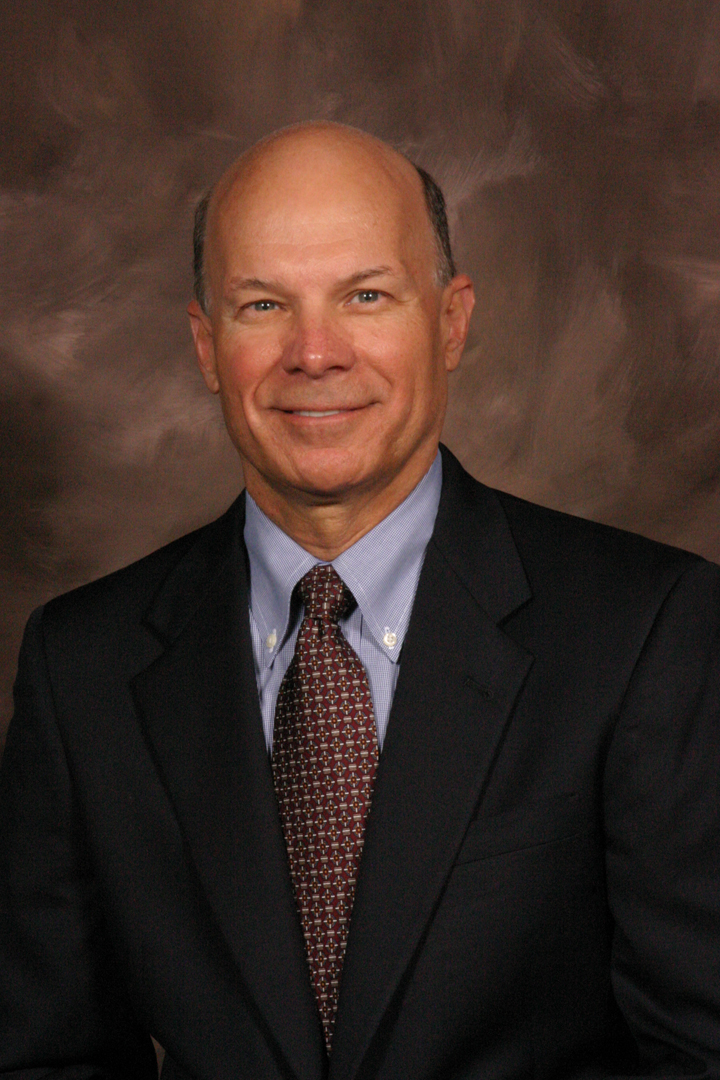 Over 34 years of telecommunications experience with 20 years spent in managing domestic and international startups.

Former President and Chief Executive Officer of UNIsite, a wireless broadband tower company; engineered a turnaround and built UNIsite into a $215 million company with more than 600 towers constructed and 300 in development.

Former President and Chief Operating Officer of PrimeCo's Southeast Region (now Verizon Wireless) and oversaw the successful buildout and launch of high quality wireless telecommunication service in an area covering twenty million people within 18 months. Many of the areas within PrimeCo's launch footprint represented difficult zoning challenges.

Former President and Chief Executive Officer of Bell Atlantic Personal Communications, Inc.; developed Bell Atlantic's wireless business growth strategy which transformed it into a national player (now Verizon Wireless).

Contact Dan at: (813) 892-1389
Scott Behuniak – President & COO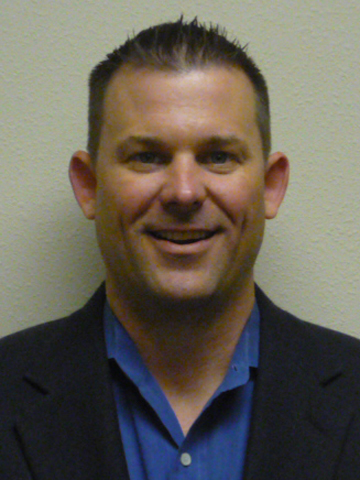 Over 19 years of Telecommunications experience
Currently responsible for program management, property management, new tower development and underwriting
Founder and CEO of Simple Communications, a national mobile virtual network operator
Has held Director and Management positions in business development, market research and operations for companies such as US Unwired/ Sprint, PrimeCo/ Verizon
At PrimeCo/ Verizon, integrated market segment data into thematic mapping to assist engineering in network design and site selection
At US Unwired/Sprint, assembled market research, demographic analysis, system integration and provisioning, and sales channel development
At American Personal Communications/ Sprint Spectrum, assisted in traffic volume analysis to aid in network design and engineering for the nation's first PCS license buildout
Contact Scott at: (813) 966-8899
Eric Bondurant - Chief Development Officer & EVP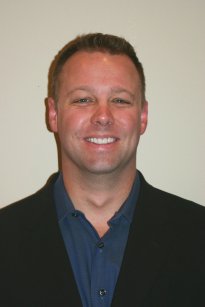 Over 19 years of telecommunications experience with over 15 years in the tower industry.
Currently serves as Chief Development Officer and is responsible for all new build opportunities, collocations on existing towers and vendor partnerships throughout the United States.
Has held Vice President, Director and Management positions in sales and business development for companies such as SBA, UNIsite, PrimeCo and Richland Towers.
Former Director of Business Development for SBA Network Services, and was responsible for over $80 million in Site Acquisition, Construction and Turnkey service revenues throughout the Southeast and Northeast Regions.
At UNIsite, Mr. Bondurant was involved in the turnaround of the company that built and acquired over 600 towers in less than two years. He was part of the sales management team that increased company revenues by a factor of 50.
Also serves as Vice President of the Florida Wireless Association, a non-profit organization associated with PCIA that is committed to serving the needs of the wireless industry.
Contact Eric at: (813) 404-1700